Development Services
We will work closely with you to design the site you visualize. Our web designs conform to the latest web standards and usability guidelines to give you a search engine and user friendly website. With valid CSS and xHTML coding, your sites will load faster and allow easy upscale.
Web Hosting
All of our servers are supplied Supermicro and feature some of the best server-grade hardware. We utilize RAID-10 for our hard drive configurations. Should one of our hard drives fail, another one will take-over allowing for operations to continue as normal.
Bulk SMS Service
Reach your targeted client base with Purple IT Ltd's Secure, reliable & robust Bulk SMS. Using the traditional mobile phone to send large amounts of text messages can be a daunting task. With Purple IT Ltd. SMS, sending sms to thousands of mobile phones at once takes only a few clicks.
Our Services
Purple IT Limited is providing following services.
Web Site Design
Web Development
Software Development
Domain and Hosting
Bulk SMS Service
Best Hosting Solutions
We are proud of our outstanding quality and reliable server performance and caring customer service. Our highly skilled support technicians are available all day, every day. We're here to help you out at any time, whether it be 4AM, or 4PM, we promise we won't bite either!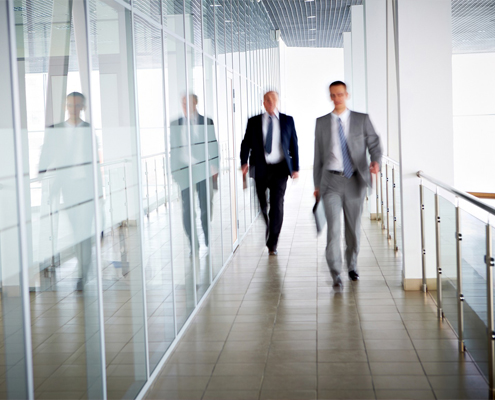 Web Design & Development
Purple IT Ltd is usually involved in developing from simple static web sites to more complex database driven Web applications; with real-time processing and Content Management to provide customers more control. We have a great range of web design packages suitable for all types of businesses.